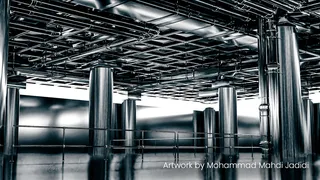 Wondering what's new in our latest release?
Fixed Asset Unpacking - asset unpacking now works as expected.
Fixed wrong search results - after the category filter was set and then unset all following searches became very unprecise.
Quality Limit Across Assets - quality limit is now shared between all asset types - set minimum quality of 9 on models and it will be kept on future searches on materials etc.
Rapid Quality & Working Hours Ratings Fixed - addressed a bug where clicking rapidly on quality and working hours buttons would result in silent fail of the first rating. Due to this bug some newly validated asset were missing ratings (because our validators have pretty fast fingers).
Asset Bar in Pose Mode - asset bar is now enabled in the Pose Mode.
Fluid Thumbnailer Enhancement - fluid thumbnailer optimized for Blender 3.3+! (fluid previews in 3.2 won't render - not supported in Blender.)


For more information jump right into our full release notes.

Thank you so much for all the ideas and reports you gave us!