BlenderKit in Blender manual
If you're one of those people who prefer reading over watching tutorial videos, we hope this will make your day: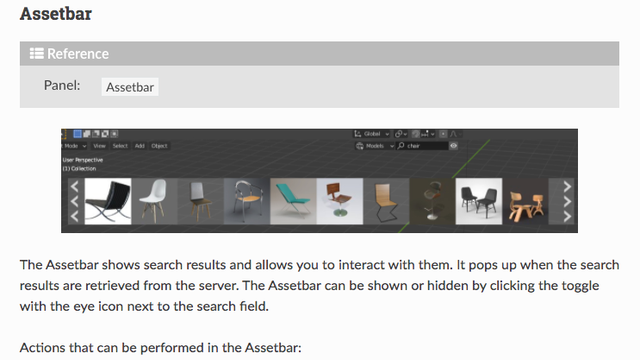 It took a while but we just submitted a complete BlenderKit interface manual to the official Blender manual. You can now read in detail what each of the add-on options mean. You'll also find very similar information in the add-on tooltips to help you not only when searching for assets but also during uploads.