With the release of Blender 2.93, we are happy to show you a nice set of improvements and features in our add-on.
Right-click menu was replaced with the new asset card
The asset card shows all information about the asset and allows to do all operations previously available in the menu.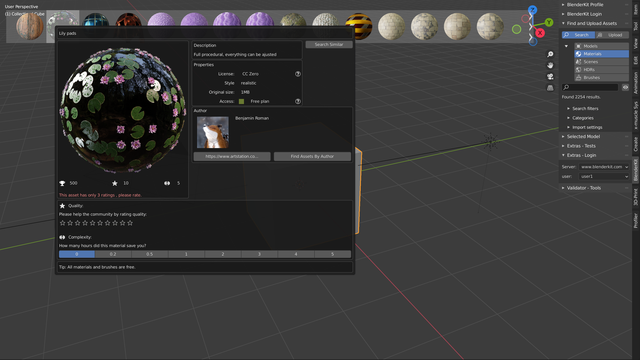 Tooltip preview was simplified
The thumbnail can be seen unobstructed during drag-drop interaction.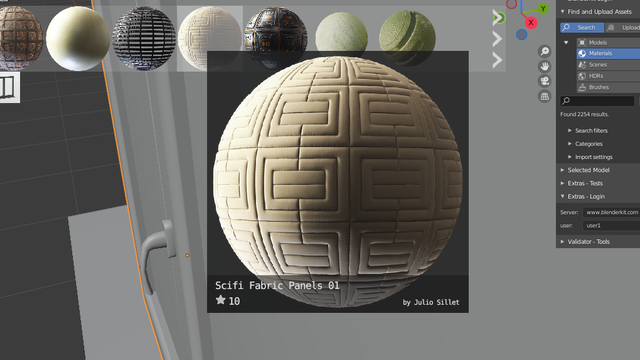 Simpler upload UI
Upload UI was improved to be simpler.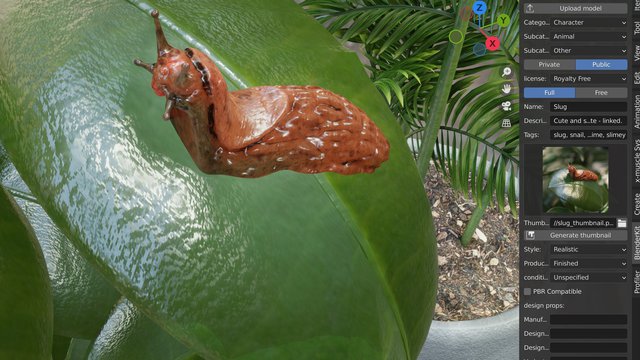 Ratings are shown more prominently
Also the results are shown always when at least one rating is available.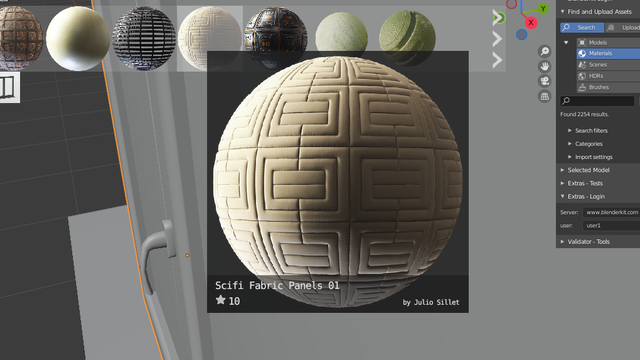 Choose HDR resolution
You can now set the resolution before downloading a HDR.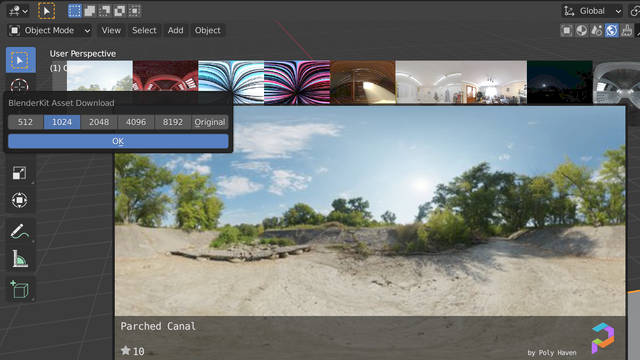 We also fixed a number of bugs from 2.92 and we hope that these new features will make working with Blenderkit even easier and more enjoyable for you.