New release 3.4.0 is here.
We have some exciting news for you. The BlenderKit team has just released a brand new version of our add-on, version 3.4.0, packed with improvements and bug fixes to make your Blender experience even smoother.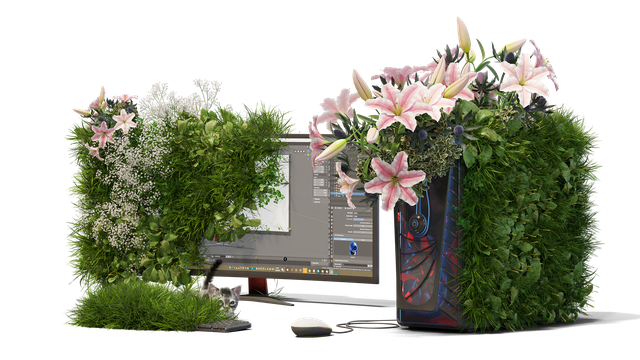 With this update, you can now enjoy faster and more efficient searches, thanks to the implementation of webp format for thumbnails in new Blender versions. Plus, our daemon start is now more robust, using non-default ports when necessary and allowing for the reuse of socket addresses.

We've also made some changes to the user interface, hiding the search UI when overlays are hidden and adding file and line number information to red GUI reports for better debugging and support. And, using sliders in the UI will now generate a significantly lower number of requests, resulting in improved networking performance.
But that's not all! We've also fixed a variety of bugs, including issues with variable sharing between registration/unregistration, popup duration, and file conversion and upload polishing.
For a full list of changes, head over here.

Thanks for choosing BlenderKit! Happy blending!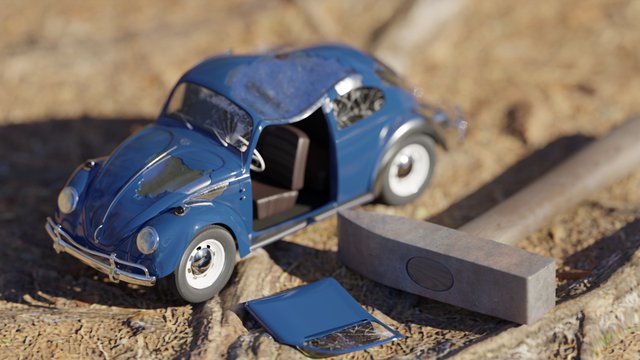 Don't forget to check out our newest uploads and support your favourite artists.