BlenderKit Affiliate Program
Referral links are unique links linked with your account. These earn you extra money if you spread them around the internet and bring new users to the community.
Our affiliate program works like this:
You need to have a BlenderKit account.
Our affiliate program is currently available for creators who reach a total score of their approved assets of 5,000 , as well as people whose social media accounts have 1000 or more followers (YouTube, Facebook, Twitter, etc.)
To become our affiliate, just email us at [email protected] and we will generate your referral link. You can also let us know how your referral code should look like. It can be your nickname or some short text string. It will then look as follows:
You can use an affiliate link anywhere, but be careful to respect the rules of each social channel (For example, Facebook groups that limit the type of content you can share).
You get 15% of each subscription sold, the amount is calculated from the payment minus the payment service fees.
If the user logs in or registers during the session, the time window for registering a purchase through your referral link is unlimited, otherwise, it ends with the browser session.
There'll be a 10% discount linked with your referral link, and the discount is valid for 3 days for every user since the time they click your link. This time limit is there to incentivize users to buy through your referral links since we want you to make the best possible value from helping us promoting our service.
You will be able to track your earnings directly on the referrals page which is accessible from your profile page after we have created your referral link.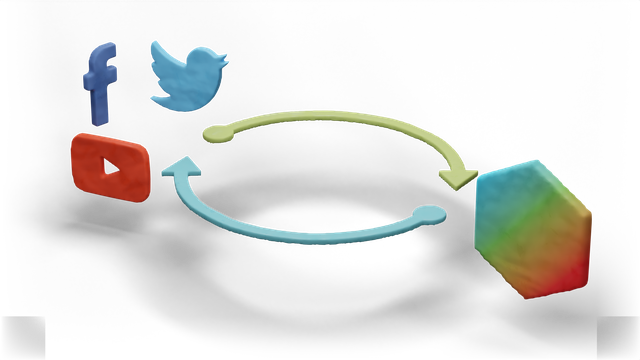 Tweaking links
If you would like your referral to go to a specific 3D model, your Author Profile, or some search result, just add the ?redirect_to= parameter to it, and add the relative path to the page on our website.
This example leads to a particular asset (you can get the link by clicking on the link button in Asset detail, and need to start with ?redirect_to=/asset-gallery-detail/ ):
https://www.blenderkit.com/r/example_code/?redirect_to=/asset-gallery-detail/67f55944-a088-48de-8a60-6132547cbf75/
On the images, you can see that Facebook or Twitter are able to process the redirect_to parameter and display an image from the redirect_to link with a description.