Broken add-on installation
Auto updater can occasionally fail and you can end up with a broken add-on installation. Follow these steps:
Disable the add-on in preferences.
Try to hit the 'Remove button'. If this step fails, restart your computer and try to remove the add-on again. If this also doesn't work, check in add-on preferences - 'File:' parameter. Go to the folder and delete the whole blenderkit folder.
Then please try a clean install downloaded from the download page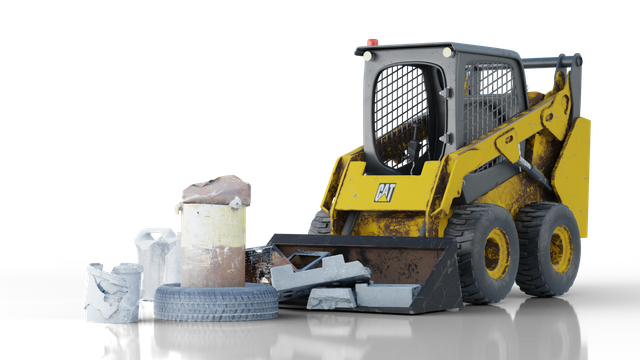 Connection issues?
First try setting NONE option for Proxy settings in BlenderKit add-on. This might help especially if you have VPN/Proxy on your system.

If you are using VPN/Proxy and the above option didn't help, try setting CUSTOM and fill in your VPN/Proxy settings.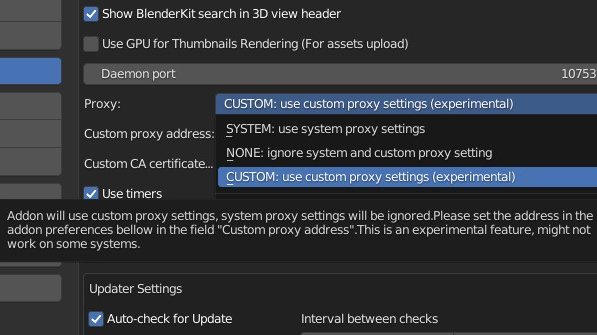 If you have another problem, please report the error to us. We try to resolve all bugs as quickly as we can.