Happy birthday BlenderKit!
Our BlenderKit is no longer a kitten. Today we celebrate one year and so much has happened.
Here is a short list of our coolest achievements:
Over 160 artists uploaded assets to our website. A big team indeed!
The artists uploaded over 2,000 assets. Over 50% of these assets can be found in the free section.
Over 23,000 users registered to BlenderKit. Additionally, there are anonymous users using the add-on.
And no worries, the add-on went through many improvements. Fewer bugs and more things to play with.
The add-on is now shipped with Blender. Just one click and you get all the goodies, no registration needed. Can it get any better?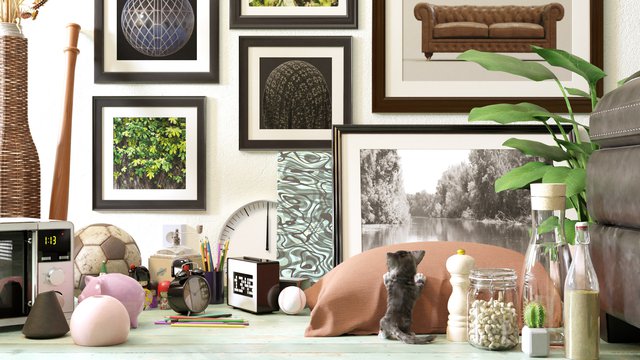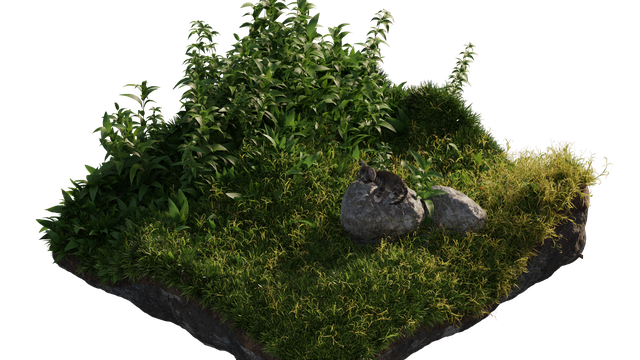 We invite you to celebrate with us! As a present, grab this free cake model and use it in your scenes, or take any other of the 1000+ free assets that our creators give you.
Join the 400 awesome people supporting our creators. The happy birthday discounts will last until the 20th of November.
Enjoy!
Get 20% off