Authorship verification
We try to protect you, original creators from people who would simply export or steal models from other sources.
That's why we sometimes verify authorship with the creators, especially if it's your first upload. We want to see a community of original creators who share their models with the world and get a fair reward for it .

We now kindly ask you to send us some proof of how you created your uploaded assets.
First and foremost, it's important to have a solid online portfolio where we can see a clear history of your work from at least a few years.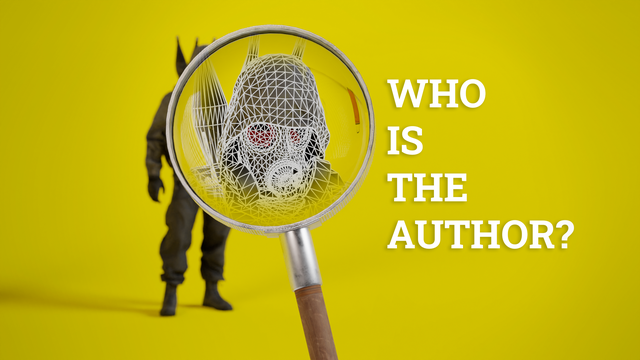 Further, please provide us with one of these:
one or more work-in-progress .blend files (can be also any other software). It's important that the .blend shows how you create your models, with modifiers and other stuff.
screenshots of your work process
video recording of your work process.
Either upload the files to your online drive and post a link into a private comment or please send it to our creators email address - [email protected] . We hope you understand this extra hassle, it's meant to protect everyone in the community.
Below you can see a typical WIP video of an artist showing his process - just sped up screen capture.