3D model Creators Contest
Entering the contest
Subscribe to contest newsletter.
To participate in the contest you must meet our creator program requirements. You must be at least 18 years old to participate.
To enter the contest, mark your uploaded 3D models as contest entries once you upload them. (see below)
To get started you need to create an account with us, fill out your profile and add a link to your online portfolio (Artstation or similar web). If you don't have an online portfolio yet, you can't participate in the contest.
Subscribe to contest newsletter
Creator program overview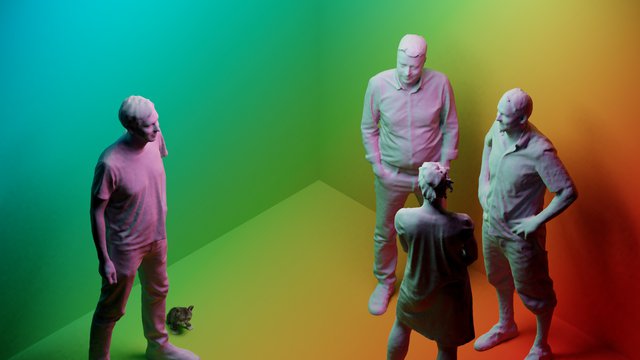 Phase 1: Uploading 15.12.2021 - 28.2.2022
During the first phase of the competition from 15.12.2021 to 28.2.2022 you can upload your competition models to the public section of the BlenderKit database. If you haven't uploaded assets to our marketplace yet, please upload a maximum of 5 assets the first time, and the best ones you can upload. Once these assets have been successfully validated, there is no limit to the number of uploads. All assets must meet our model requirements, so please read our upload tutorials carefully.
Validated assets can be submitted to the contest by marking the designated parameter when editing an asset on the my assets page. You can submit up to 5 of your 3D models to the contest, but there is no limit to the number of models you can upload to the library.
My assets page
How to Upload Model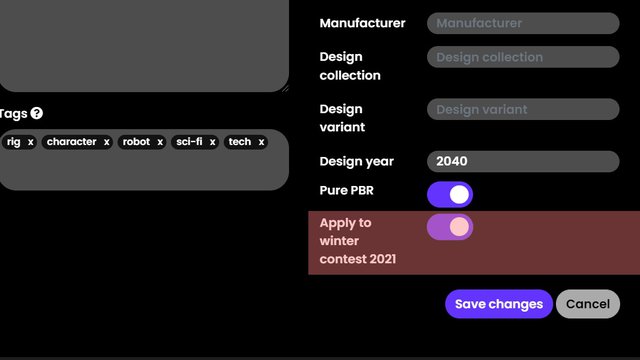 What 3D models can I upload?
The theme of the competition is not limited, so it can be anything you have created in the past that is of high quality. It doesn't matter if you are making characters, cars, plants or interior accessories. BlenderKit is a general library for anyone who needs some models for their 3D creations. At the same time, 3D models should be usable within our library. If Blender 3D is not your default application, you can import the models and just set compatible materials.
Creators who are already with us can also submit models they have created and uploaded before the contest. We want to appreciate you being on board with us for so long!
Phase 2: Voting 8.3.2022 - 21.3.2022
One week after the end of the first phase, all 3D models that have been successfully validated will be posted on a new page on our website www.blenderkit.com, in random order - to make the voting as fair as possible, the order will be shuffled randomly each time this page is reloaded. Voting will be done using a new button next to the assets, with the option to vote for as many users as you want. Voting will run for 2 weeks.
Only participants of both contests and users who were registered on www.blenderkit.com before the contest started can vote. A user who has uploaded at least one asset or render to the contest counts as a Contestant.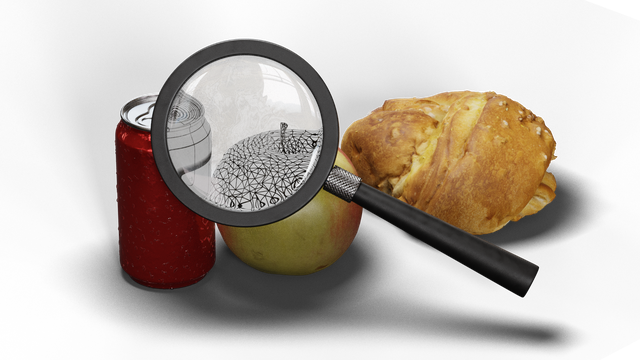 The winners will be determined as follows: The likes of your 3 most successful models will be added together, and those with the highest sum of likes collected for those 3 models will win. The winners will be announced on 23.3.2022.
More contest conditions
By uploading models to the contest, you are making these models publicly available to the BlenderKit community. It's up to you if you provide the models only in the Full Plan or share them for everyone. You also agree not to delete the models from our database for at least half a year after the end of the contest. We believe that the passive income that the models will provide you will convince you that it is worth staying with us.
Terms and Conditions
Have more questions? Read contest FAQ