Get the model
Why download a little when you can have full database online
The whole BlenderKit database is online and accessible directly in Blender.
To get
Sc-ifi Auto turret
, activate the Add-on and choose to
Full plan
during registration.
You will get access to all models, materials, brushes and add-ons we provide directly in Blender and support fellow creators and Blender development by your financial contribution.
Activate add-on directly in Blender
BlenderKit add-on is a part of Blender so you can enable it in a second.
Go to preferences, then open Add-ons.
Put BlenderKit in the search box and check 3D View: BlenderKit asset library.
Create an account and activate by pressing Login directly in BlenderKit settings or Profile tab in BlenderKit panel.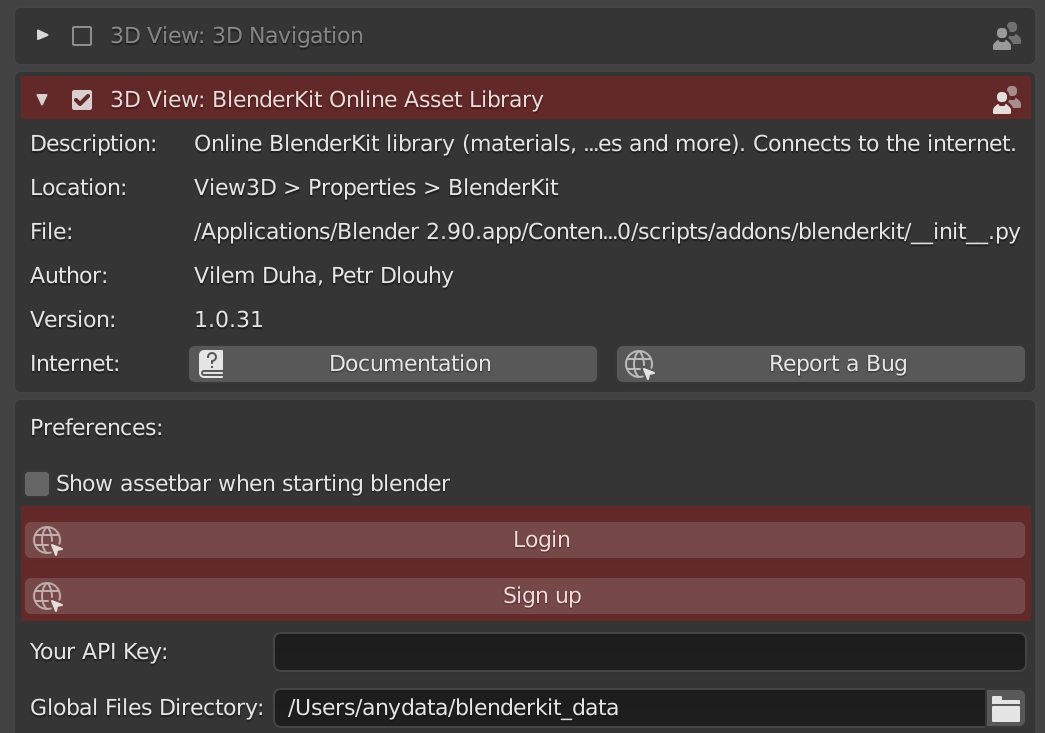 Don't have Blender yet?
BlenderKit is preinstalled in Blender