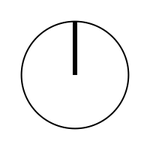 I make Furniture for interior, high quality
I my trying to learn every day new skill to help the community with my assets
For more amazing Models, visit us on Blender Market
https://blendermarket.com/creators/ukastudio
Not yet covered.
Would you save us?
Cover this theme and share your work with others
as a honorable BlenderKit creator.