Dream in 3D
BlenderKit community provides you everything needed to create beautiful 3D artworks.
Download models, materials, HDRs, scenes and brushes directly in Blender.
Support our creators by buying Full Plan or enjoy BlenderKit for free.
Enjoy
20,321

free models, materials, HDRs & more

Everything is licensed for commercial and non-commercial use. There are no download limitations. Presently, we have 35,742 assets available and our library expands daily.

Our amazing creators offer 57% of the library for free.

Become a part of our ever growing community.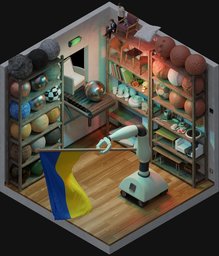 Support open-source projects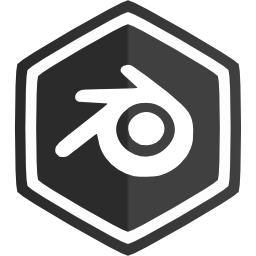 By buying a Full Plan, you make a difference.
Your monthly fee will be redistributed among our creators, based on asset score.
Additionally, 15% of it will go to the development of Blender. Currently we send 2500 € monthly to the Blender Development Fund.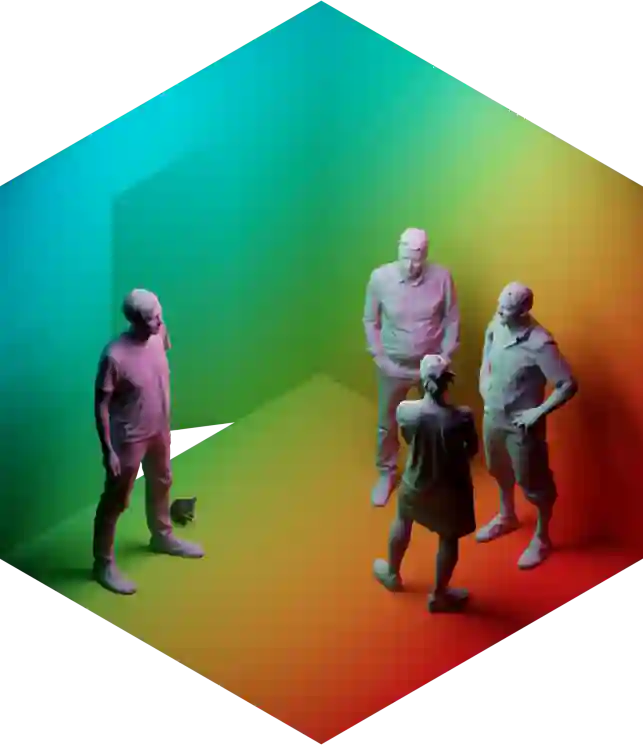 Visit the gallery
Find high quality models, materials, HDRs, scenes and brushes you can download directly in Blender.
Show me everything